3 Common Mistakes Made When Cleaning Up Fire Damage On Your Own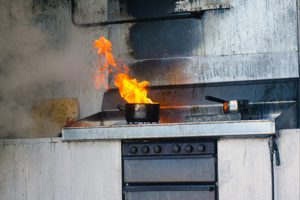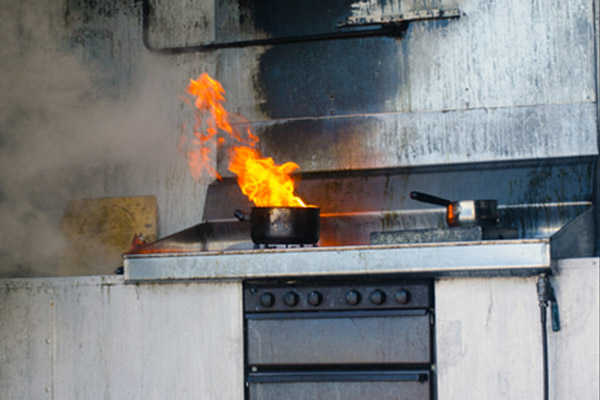 The aftermath of a fire in your home in Cedar City is pretty discouraging and overwhelming. The damage is daunting, and many homeowners feel the urge to start cleaning up the damage right away. However, there are steps that should and must be followed in order to produce a successful restoration. Failing to do so could actually result in more damages. Without the proper training, certification, and experience, you would not know what the proper procedures are for fire damage restoration. That is where Ally 1 Disaster Solutions comes in. We are here to tell you the three most common mistakes homeowners make when they try to clean up up after fire damage on their own. 
They begin to attempt cleanup and repairs before notifying their insurance company
Your home insurer will need to inspect your property before any repairs or cleanup can begin. If you attempt to start working on the affected area before then, the insurer may not pay for all of the damages. They need proof of damage and loss. Tampering with anything before it has been documented, could reduce the chances of coverage. Do not even begin to throw things away until you have been authorized to do so by your insurance adjuster. You should inspect your entire property, and make a detailed written list of any and all damage you find. You should also take plenty of photos to show proof of damage. Most policies require damaged property to be available for inspection, so until a detailed inventory has been taken, just hold tight. 
They fail to secure their home to prevent additional damage
After a fire, it is important to take every precaution possible to mitigate further damage to your property. Temporary repairs and securities need to be put in place. If your roof has been damaged, you should tarp it or find another means of covering it to prevent further damage to your home. Damaged or broken windows, doors, and any other opening to your home need to be boarded up and secured. These temporary repairs are necessary for protecting your home from any other damage – whether it is damaged from the weather (rain, wind, etc) or damage from intruders (animals or humans). Failing to secure your home after it has become susceptible to other forms of damage will just end up costing you more in the long run. 
They do not hire a professional to handle the cleanup, repair, and restoration.
Whether the damage is small or catastrophic, fire damage cleanup requires special training and equipment to adequately remove smoke, soot, ash, and the odors they all leave behind. Professional fire damage cleanup and remediation includes many steps to restore your home the right way. With an emergency response, our certified professional technicians respond 24 hours a day, 7 days a week when your home is in need of fire cleanup. Fire and smoke damage cleanup involves many components that if not handled correctly, can be detrimental to the health and wellness of all occupants. The best thing you can do for your home, and yourself, following any fire damage in Cedar City, UT, is to call Ally 1 Disaster Solutions.