Residential & Commercial Services
Ally1 Disaster Solutions has over 20 years of experience and is one of the most experienced and trusted water damage, fire damage and mold removal companies in Southern Utah. We serve Cedar City, Hurricane, St. George, Richfield, Beaver & the surrounding areas. We understand the URGENCY OF EMERGENCY and send our local technicians to you anywhere in Cedar City, Hurricane, St. George, Richfield, Beaver & the surrounding areas FAST! Ally1 technicians are available 24 hours per day, 7 days per week to respond to any damage caused to your home or establishment from any disaster, flood, fire, mold, and more. Call us today at (435) 586-2200.
When it comes to water damage in your business or home you want the best people handling the situation. The Ally1 Disaster Solutions crew is certified and has the experience you can count on to minimize long lasting damage. Large or small, when water damage hits your home — TIME MATTERS! By taking immediate action, Ally1 Disaster Solutions can help prevent further damage, salvage your belongings and ultimately save you time and stress.
Water Damage Services
Water Removal

Flood Damage Cleanup

Dehumidification

Deodorization and Cleaning

Industrial Hi-Speed Air Movers

Mold Removal

Wall & Content Drying
We Can Help With Insurance Claims!
Water damage can quickly seep into everything. Most insurance policies cover the cost of water damage, but they require the policy holder to take action to prevent further damage. We will help you document needed information for the insurance filing. We are Insurance Claims Specialists working directly with YOUR insurance company to help ease the burden.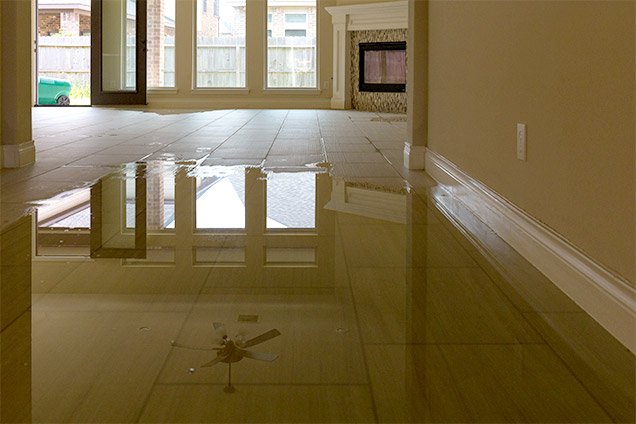 Business and homeowners experiencing sewage damage need professional help to answer questions, insure their safety and restore their home quickly. Sewage damage requires immediate professional attention to avoid potential hazards such as spreading germs and airborne contaminants. Sewage waste should be handled with the highest priority. Ally1 responds to sewage damage emergencies 24 hours a day, 7 days a week.
Fire is an unpredictable disaster that can be overwhelming. Commercial and residential fire and smoke damage happens quickly and without warning. Within minutes fire and smoke can devastate your property and disrupt the life of you and your family. When fire damage strikes your home you need fire restoration professionals that you can trust.
When it comes to fire & smoke damage cleanup it is important to quickly reduce soot, smoke, and take action to prevent other long-term damage and risks in general. Fire and smoke damage cleanup involves many components. There is more to expert fire cleanup than simply slapping on a new coat of paint. It is not uncommon with fire damage to find serious damage to the structure of the house, as well as buildup of char, dust, and other contaminants that can be detrimental to the health and wellness of any future occupants.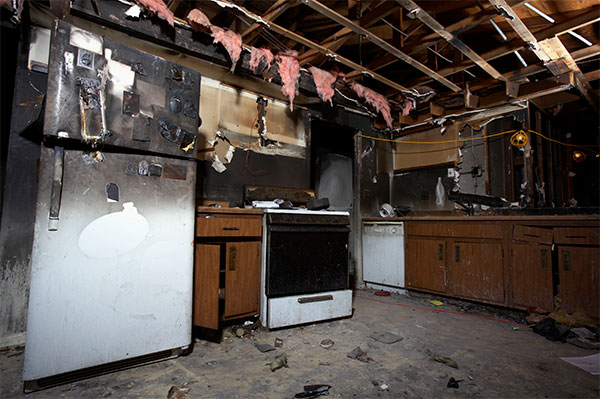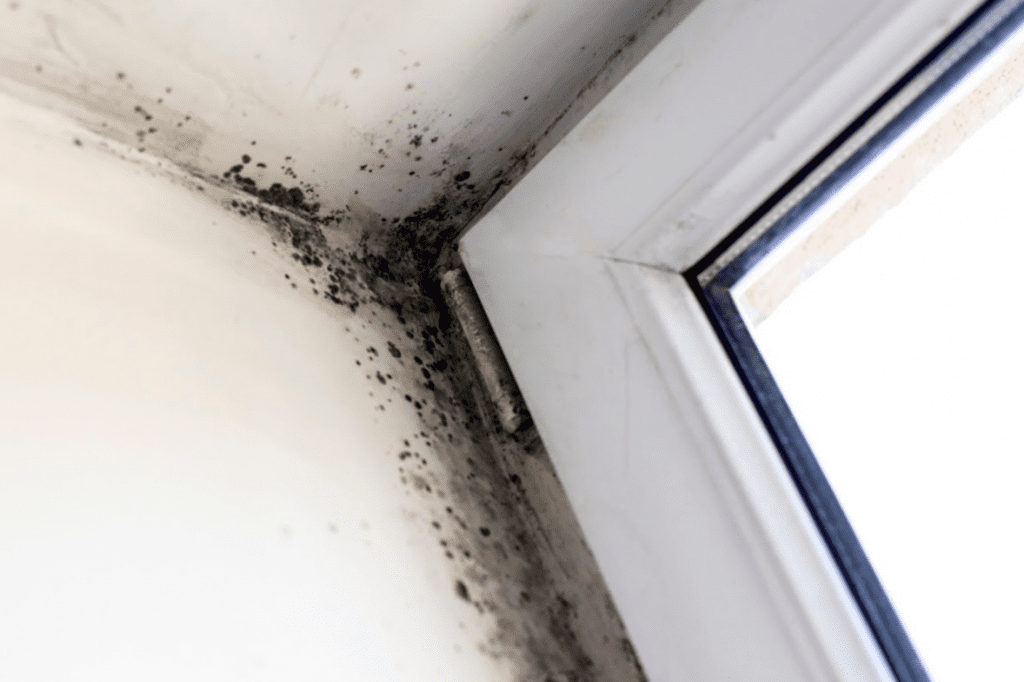 If you think you may have a mold problem the first thing you should do is have a professional inspection. Mold may be harmful to the health of you and your family and special precautions should be taken when dealing with mold. Remember: You should never touch mold with your bare hands and trying to remove it yourself can lead to further problems. It is possible to release the mold into the air, making the problem worse.
Mold Indicators
Do you have an existing moisture problem?

Are there materials that have been wet for more than 48 hours?

Do you notice a musty odor in your home?

Is anyone in your home reporting health problems

Has your home/apartment been remodeled recently?
Is Mold Dangerous?
The simple answer is YES. Molds produce allergens, which can cause reactions in people who are allergic to mold such as sneezing, runny nose, red eyes, and skin rash. Mold can also be dangerous for people who have pre-existing health conditions such as asthma or lung disease. If left untreated mold in your living area can be dangerous for the occupants.