Prepping For Flash Floods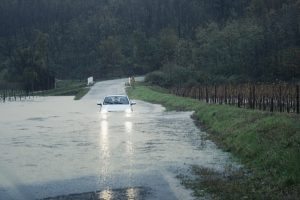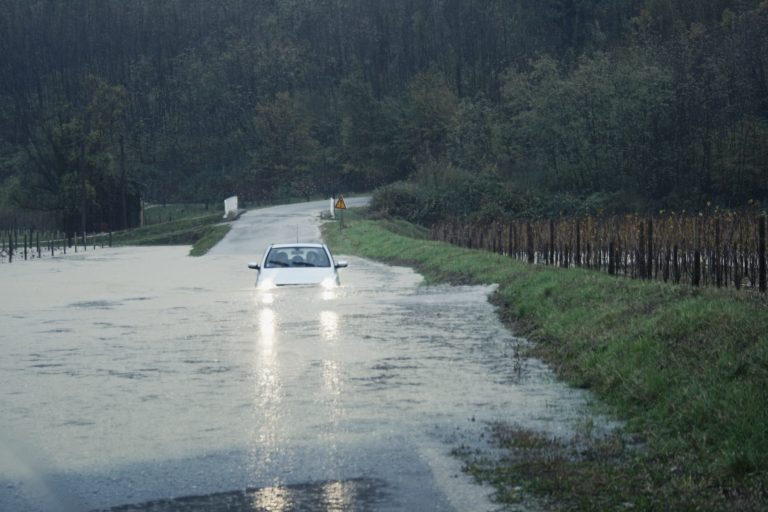 December can be a pretty quiet month for St. George. Our part of the state doesn't see a ton of snow or rain during the winter months, not enough to cause a lot of damage at least. However, we are affected by the runoff of snow and water from northern towns, cities, and mountains that collect rain and snow through the season. When the winter season starts pulling in flash floods due to northern weather, our little town can be in for a rough time.
Flash Flooding
Flooding isn't always caused by run-off water from northern parts of the states. Sometimes we do get heavy rains in a short amount of time. Our dry land is not equipped to soak up an enormous amount of water at once and this eventually leads to flooding on the streets, near commercial buildings and in residential yards. A lot of the flooding happens from sudden overflows in typically low-leveled rivers. These types of flash floods have taken out brand new homes, large, heavy trees. Take precautions to stay far away from riverbeds when there are flash flood warnings. Not only can they cause significant water damage to homes and buildings, but they can also take the lives of people who are caught up in them.
Though most homes and businesses will not be affected by the flash floods, several are located in flood zones and can receive an ample amount of damage. Before this happens, take caution to prepare for a water damage emergency or flooding. Thanks to technology, we can somewhat predict incoming water hazards even if we lack the power to control it. However, there are a few things that can be done in order to minimize expensive flood damages.
Store sandbags that can be brought out in an emergency.
Level the ground around your structure so that water cannot pool up near the edges of your home or business.
Create an extra drainage system with pipes that lead away from your home or business.
Make sure to have emergency numbers on hand. In St. George, you can contact the professionals at Ally 1 Disaster Solutions to come in after the flood, remove any standing water, dry the affected areas before mold sets in, and restore the damaged areas.
ALLY1 DISASTER SOLUTIONS
In St. George, Ally1 Disaster Solutions is the team to call whenever major flooding occurs in St. George and the surrounding areas. This company always makes sure to use state-of-the-art equipment while the claim specialists work directly with your insurance company. Locally owned, and operated with 20 years of experience in the industry, they are Southern Utah's most experienced and trusted restoration professionals. Not only that, but they are available 24/7, day or night for any flood damage scenario. So what are you waiting for? Give them a call at (435) 238-4852 or visit them online at ally1disastersolutions.com.