Tips On How to Handle Water Damage In St. George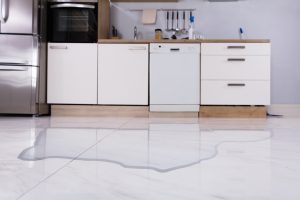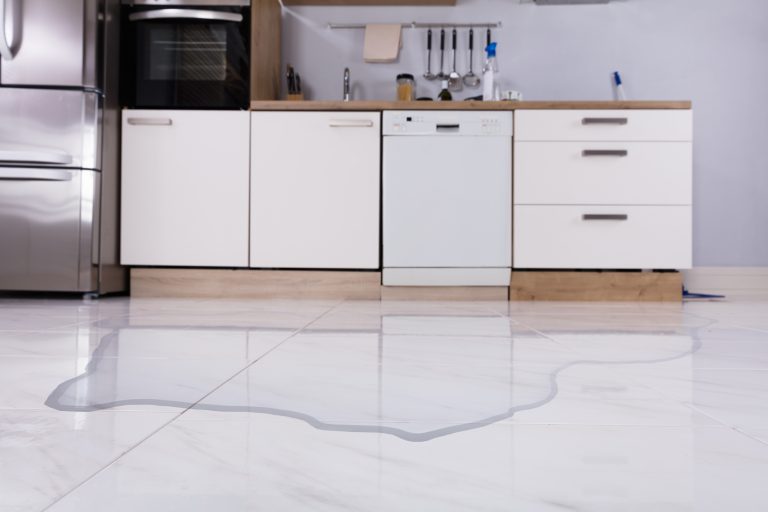 Water damage from broken sewage pipes, leaky pipes, and natural catastrophes can all cause significant damage to your St. George property. If your home is affected by water damage, it is important to assess the cause and act fast to prevent further damage. It can be stressful to deal with water damage, especially when it results in more issues down the line.
Water Damage St. George – The Type Of Help You Need
Always seek the help of professionals, but there are steps you can take to limit the damage before the experts get there.
1. Identify the Source
Before diving into water disaster repair, you should identify where the water in your home is coming from. The most likely source is always a burst pipe, sewer backups, or natural disasters. Ensure you know where the turn-off valves are and how to use them. There are three categories of water damage that you should look out for, and each has some degree of contamination. Category 1 does not have harmful contaminants, and it is safe to handle by yourself. Category 2 might be slightly contaminated, and category 3 is the most harmful. It is unsafe to handle, and you should leave it to the professionals.
2. Disconnect the Outlets
Electricity is the biggest danger when dealing with water damage. When you discover water damage on your property, make sure you unplug all the electronics right away. While you may not see the dangers of water immediately, it is critical to be cautious around electronic appliances and gas lines. Using these devices despite the situation, can end up causing electrical shocks or explosions.
3. Inspect for Mold
When mold infests a certain area, it can spread quickly. This means it is important to inspect for mold growth to avoid any health problems. If there are serious mold infestations, ensure you shut down any airflow to prevent contamination, and then contact mold experts.
4. Dry the Water Out
You need to eliminate all moisture in your home before any further damage occurs. You can use fans or hire professionals who use dehumidifiers to circulate air and dry out wood, carpet, and any other materials affected. Drying out the area will always help lessen the damage.
5. Remove the Damaged Items
If your porous materials such as carpet or insulation are soaked, you should dispose of them right away to help avoid mold and mildew. It is vital to focus on floors and ceilings first. This means addressing the wood and drywall so that your property's structure can support the damage restoration.
6. Disinfect Remaining Areas
Based on the category of water you are dealing with, it could contain plenty of bacteria and contaminants that can cause health problems. This is why it is critical to sanitize immediately. After removing all the damaged items, make sure you disinfect the whole area before you start the process of restoration.
Call a Professional for Your Water Damage in St. George
Although water disasters can be overwhelming for homeowners, it is possible to repair your house with the right steps. If you are searching for guidance, or the water damage in your property is beyond what you can handle, hire experts to get the job done for you. For water damage in St George, call Ally 1 Disaster Solutions today.