Your Business Had a Major Water Leak in St. George. Now What?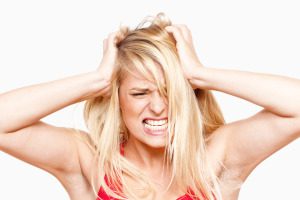 It's happened. There's water everywhere- under your carpets and in your walls.  The report that was due is floating by and you're up to your knees in water. Whether it was caused by a broken pipe, a leaking water heater or a flood, there are things you can do immediately to salvage your belongings to limit damage and loss.
1. Turn Off Your Water. If the water is coming from inside your building, shut off the main water valve immediately.
2. Turn Off the Utilities. In a major water event, turning off the power or natural gas might be necessary to ensure the safety of yourself and your employees.
3. Avoid Electricity. Do not use any electrical appliances if your carpet or flooring is wet.
4. Remove the water quickly. Clean up as much water as possible by mopping or blotting with towels. Fast and safe action on your part can prevent further damage, help you save more of your belongings and minimize the time and expense of repairs. Ally 1 Disaster Solutions has trained professionals that can help you remove water quickly.
5. Get Help. Depending on the extent of the damage, you best option may be to hire a professional water damage and restoration company. Ally 1 Disaster Solutions is available 24/7. We have the expertise needed to protect your St. George property, minimize damage to your belonging and prevent further problems such as mold growth.