Moisture and Water Damage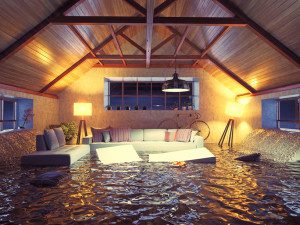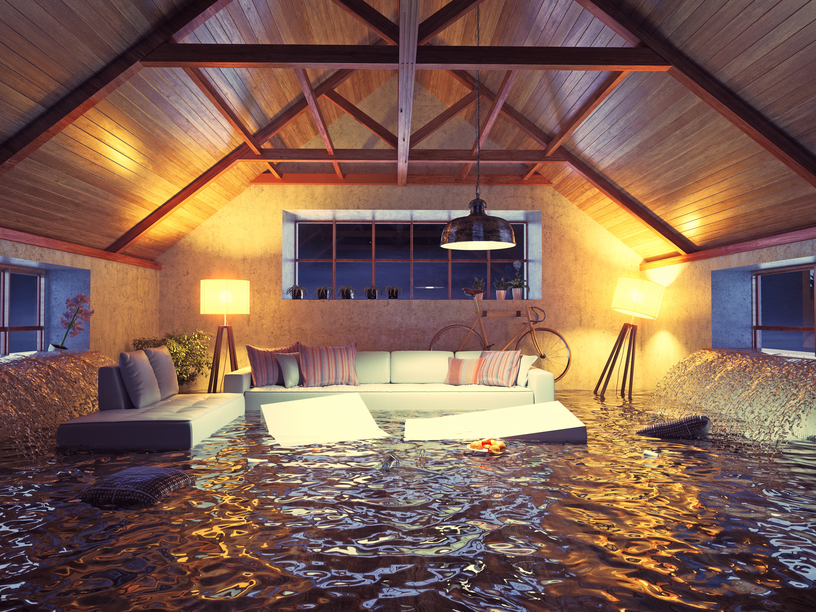 Having Moisture of any kind is bad enough, but when water damage happens to your home in your St. George home be sure to contact Ally1 Disaster Solutions for water cleanup. The reason to always contact a certified technician is because moisture gives pathogens areas to grow. Even within 48 hours, mold may be present. The professionals will ensure that the family can return to their home stress-free, so your family isn't dealing with deadly pathogens.
Moisture Problems
We all know that moisture is always the enemy when it is in your home. Moisture or water can seep into any space inside your home. Thus causing structural problems to your walls. It does not matter how moisture gets into your home, you should response the same. Do not pass up the option to call a certified restoration company. These professionals know the knowledge and skills to get the job done right. Technicians come in to clean the home, dry it, and ensure to remove all health threats with water damage.
Contaminated Water
Contaminated water can contain many deadly and harmful substances including chemical residues from animal feces to parasites. Contaminated water can allow for bacteria, viruses, and fungi to grow intensively, creating severe health risks to your family. Many of these health risks can include salmonella and hepatitis. Often times, floods and sewage backflows can contain this deadly mixture of bacteria. Professionals have the right tools and equipment to help eliminate and remove all the moisture, leaving your home free of harm. Most times, organic materials that have been soaked for too long with the contaminated water will have to be removed.
The Professionals
These cleaning and restoration companies have the tools and equipment are always up to date and are the most efficient for the work. This equipment includes powerful vacuums and pumping systems, dehumidifiers, moisture meters, high volume air movers, a high number of detergents formulated to destroy fungi and other microbial threats, and heat injectors. Most time these technicians will go through the whole home disposing of compromised materials, and drying the rest of the air out from moisture. They will them remove all mold to help ensure that your St. George home is safe to live in. If you do not call a cleaning restoration company, you risk having an improper cleaning service done, leaving you and your family at risk.
A great way to help make sure there is no moisture left in your home is to have technicians come with a moisture meter. This will help them detect the slightest moisture that is in your floor or walls. If there is any water left behind, it will grow and could become a serious structure problem. If there are small amounts of water, often times using professional dryers, they can remove the water under the floor or walls without having to take everything apart. Not only will these technicians test for water, they will also test for various kinds of microbes and will remove them if any are found in your home.