Mold Removal
Expert Mold Removal in Southern Utah
Ally1 specializes in mold removal in the Southern Utah area. If you think you may have a mold problem the first thing you should do is have a professional inspection. Mold may be harmful to the health of you and your family and special precautions should be taken when dealing with mold. Remember: You should never touch mold with you bare hands and trying to remove it yourself can lead to further problems. It is possible to release the mold into the air, making the problem worse.
Indicators of a Mold Problem
Do you have an existing moisture problem?
Are there materials that have been wet for more than 48 hours?
Do you notice a musty odor in your home?
Is anyone in your home reporting health problems
Has your home/apartment been remodeled recently?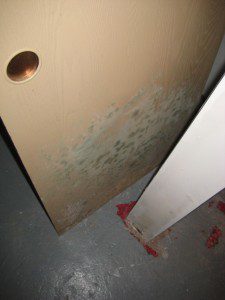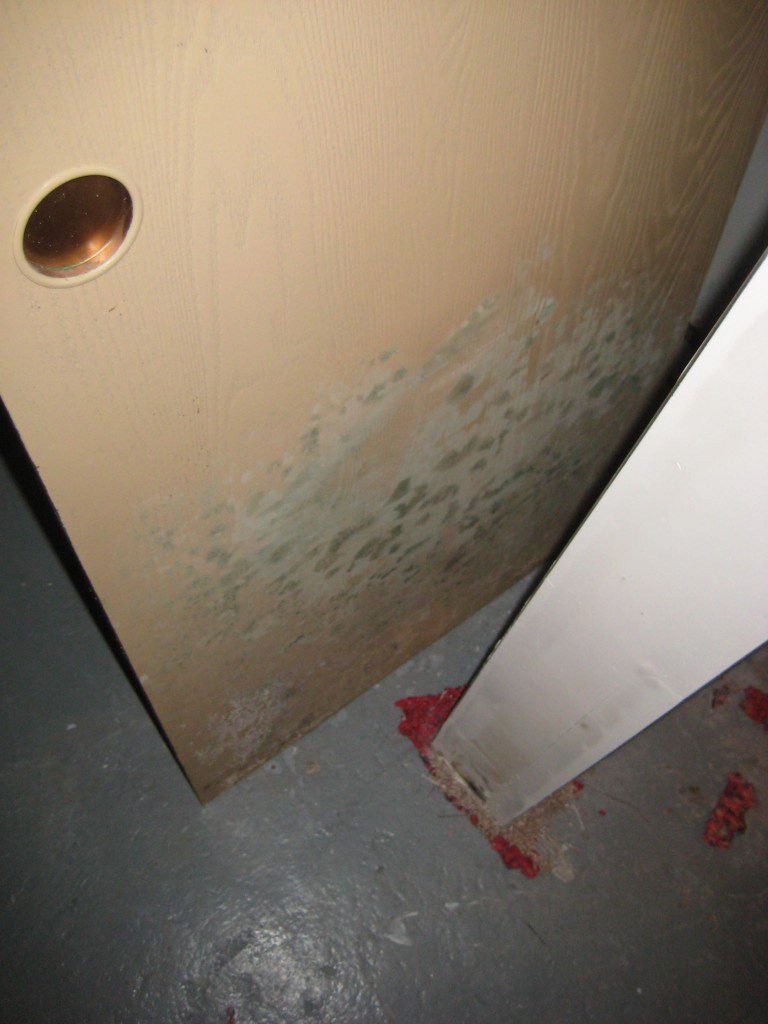 Is mold really dangerous?
The simple answer is YES. Molds produce allergens, which can cause reactions in people who are allergic to mold such as sneezing, runny nose, red eyes, and skin rash. Mold can also be dangerous for people who have pre-existing health conditions such as asthma or lung disease. If left untreated mold in your living area can be dangerous for the occupants.