Sewage Damage
Ally1: The Sewage Damage Experts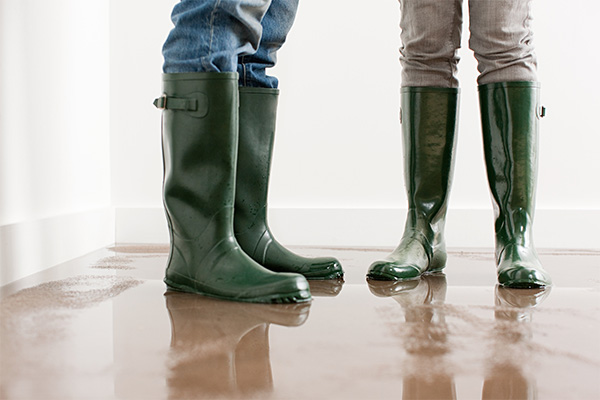 Homeowner experiencing a sewage damage situation need professional help to answer questions, insure their safety and restore their home quickly. Sewage damage requires immediate professional attention to avoid potential hazards such as spreading germs and airborne contaminants. Sewage waste should be handled with the highest priority. Ally1 responds to sewage damage emergencies 24 hours a day, 7 days a week.
Causes of Sewage Damage in Southern Utah
Did you know that sewage backups are the most common cause of sewage damage to a home or business? Sewage backup is usually caused by an object that is stuck in the drain pipe between the property and the common line found near the road. It is advised for homeowners to contain sewage to a specific area if possible to avoid further contamination and damage.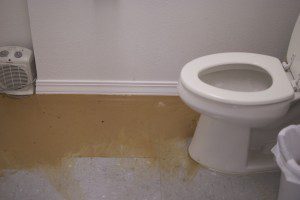 Leave the Dirty Work to Ally1
Sewage clean-up should be done by professionally trained technicians. Ally1 uses state-of-the-art equipment to handle sewage damage problems in the Southern Utah area. Professional sewage damage restoration includes removal of all affected materials, such as carpet, pad, drywall, insulation, furniture, etc. Let Ally1 professionally clean and restore your home after a sewage damage in Southern Utah. We will also help you navigate the insurance process.
Call Ally1 Disaster Solutions 24 hours a day, 7 days a week