Keep Your Home Safe After a Sewage Spill
Ninety-nine percent of the time, clean water flows through your home and carries out waste through sealed pipes. However, when a system is damaged and disrupted, errant water can become a huge danger. Sewage is one of the most dangerous substances to enter homes or buildings. It contains fungi, bacteria, and viruses, many of which are disease-causing. When you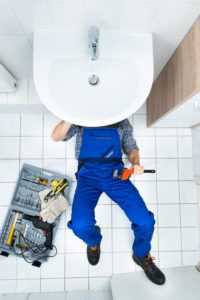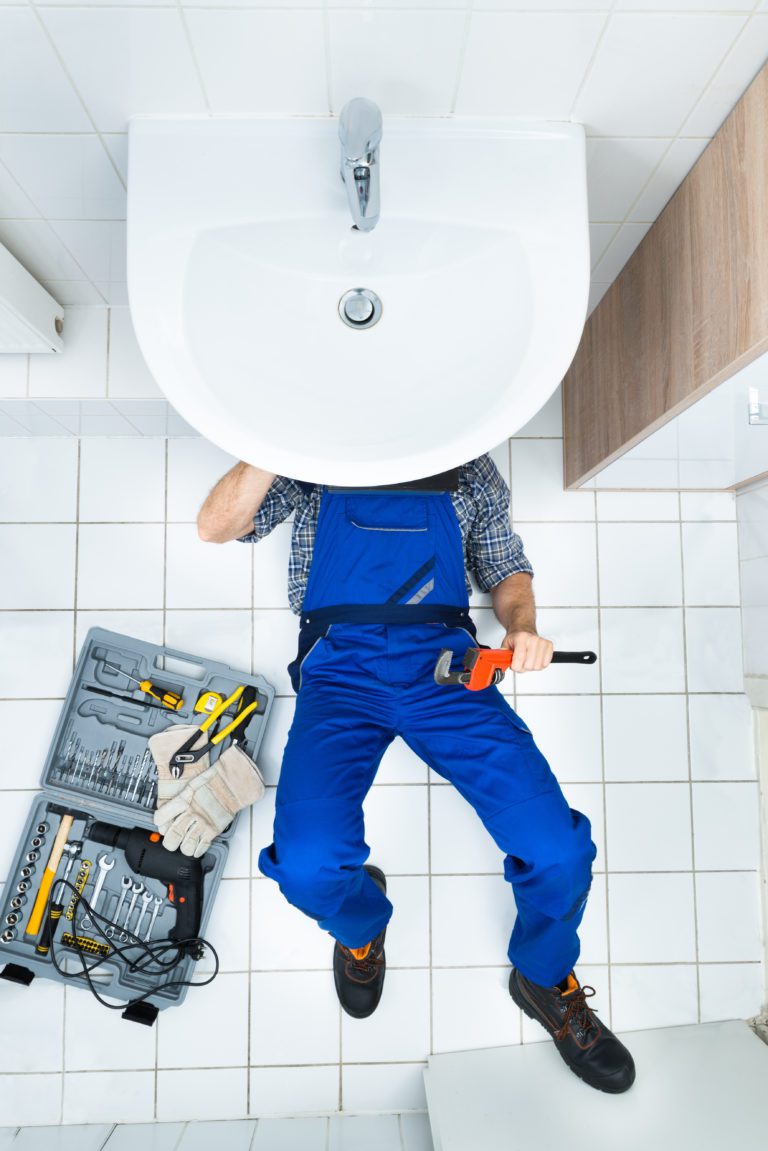 see water backup, assess the severity and danger of your situation. Consider if the water is category 1- clean potable water, category 2- grey water (liquid waste in the water) or even category 3 – black water (including sewage.)
The Institute of Inspection, Cleaning and Restoration Certification (IICRC) complied guidelines for professional sewage clean-up called the Standard for Water Damage Restoration (S500). This problem requires special handling to prevent infection and the spread of disease, and should always be removed and cleaned up as soon as possible by a trained professional.
Key principles homeowners should know about sewage back-ups
Sewage contains a variety of pathogenic – disease causing – fungi, bacteria, viruses and parasites.
Anyone who works on sewage losses must have updated vaccinations, including one for Hepatitis B.
Sewage exposure is particularly dangerous for people with weakened immune systems, including anyone under two or over 60, those who are pregnant, ill, recovering from surgery, on prescription drugs or chemotherapy, or are AIDS victims.
Stay Safe
If your home has been flooded by sewage or wastewater there may be unsafe electrical wiring, bacterial and pathogen hazards, mold hazards, even unsafe mechanical systems. So turn off electrical power in the area that has been flooded if there is any chance of electrical wires, extension cords, or electrical appliances or fixtures coming in contact with standing water or wet materials. Then vacate sewage-contaminated areas right away. Areas of sewage spill should not be occupied by people who are not wearing appropriate protective equipment as they are dangerous.
It is not safe to stay in a building that's flooded with sewage unless the contaminated area can be completely sealed off and placed under controlled air flow so that there will be no cross contamination of unaffected areas. Stop flushing toilets and turn off running water that is sending water into the drain system (clothes washer, sinks etc).
Now plan to either sterilize or remove contaminated materials.
Highly absorbent sewage-saturated materials, such as carpet, pad, upholstery, bedding, wicker, paper or even fabrics that can't be washed in hot water (130°F/54°C) for at least 10 minutes, must be contained and disposed of properly.  This goes for sewage-saturated drywall, insulation and several other structural materials too.  There's simply too great a health risk involved if any of these materials are dried in place and cleaned only.
Only the most highly trained professionals should attempt sewage remediation work. Then, a "third party" indoor environmental professional can provide post-remediation verification or "clearance testing" to ensure that the home or building is safe to re-occupy.
Items that have been soaked and are not salvageable may best be placed outdoors. By removing wet and contaminated materials from the building it may be easier to inspect, repair leaks, and clean the building itself.
Generally, do not move already-contaminated building contents into a clean building area – doing so will simply expand the necessary scope and cost of building cleaning and disinfection. But where temporarily moving items outdoors is not practical, it may make sense to move wet or contaminated items that are to be salvaged into a concrete or tiled floor garage or similar area.
Ally1 Disaster Solutions, in southern Utah, offers professional sewage damage restoration including removal of all affected materials, such as carpet, pad, drywall, insulation, and furniture and can be contacted 24/7 at (435) 238-4852.