The Causes, Health Risks and Cleanup of Water Damage in St. George
Causes
Water damage in St. George can come from a variety of sources such as: leaking roof, damaged windowsills, clogged toilet, a leaking dishwasher, washing machine overflow, broken sprinklers, and Mother Nature (snow, floods, rain).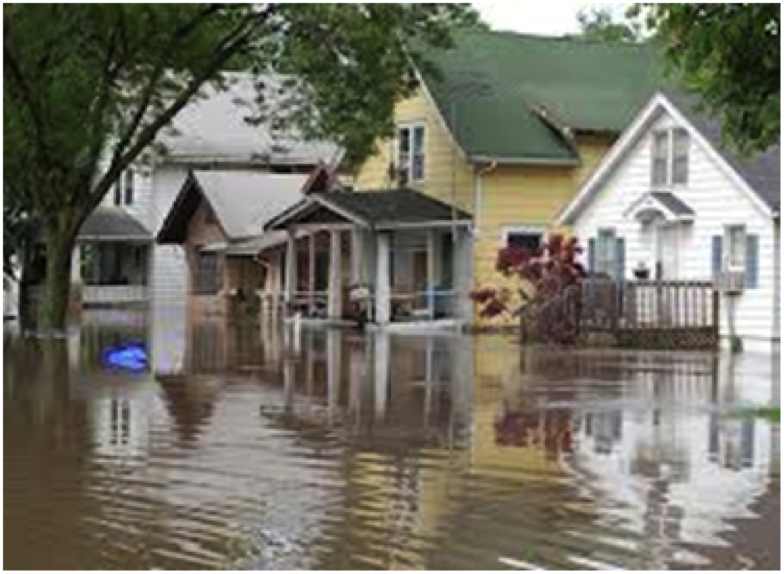 Categories
Did you know that there were different categories of water when dealing with water damage?
Category 1 Water – A source of water that doesn't have a substantial threat to people. Classified as "Clean Water". Broken water supply lines, sink overflows and appliance malfunctions are some examples.
Category 2 Water – A source of water that has a large degree of biological, chemical, or physical contaminants. The type that causes discomfort or sickness when exposed to or even consumed. Known as "Grey Water". Overflowing toilet bowls, sump pump malfunctions and discharge from dishwashers and washing machines are examples.
Category 3 Water – The worst of them all. A source of water that affects the indoor environment. This water contains unsanitary agents, harmful bacteria and fungi, causing severe sickness and discomfort. Also known as "Black Water," this includes sewage, seawater, and flood waters from rivers or streams, standing water.
Category 1 and 2 Water can change to Category 3 water if it is not promptly removed from the building or if the water has remained stagnant for too long.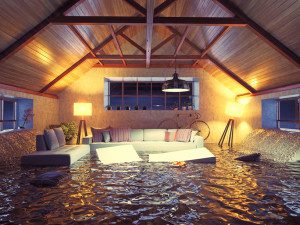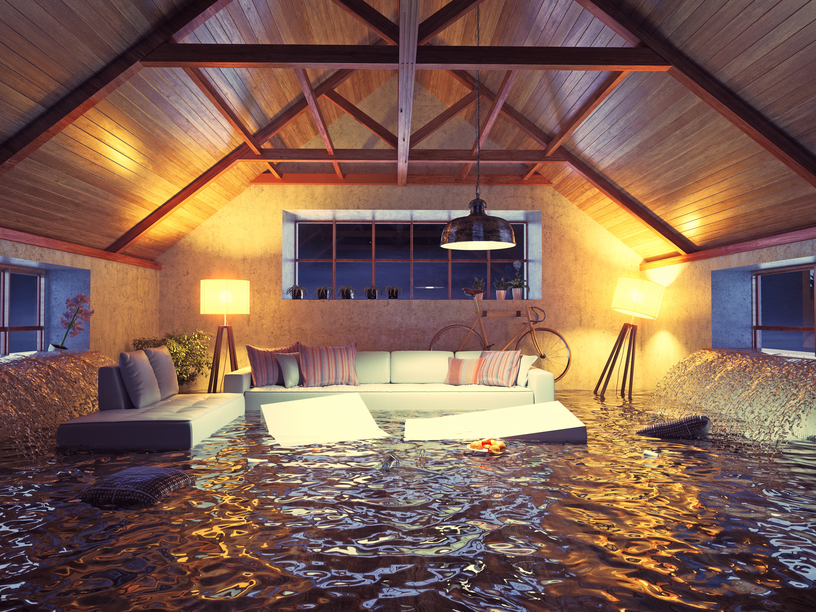 Health Risks
You may not notice the slight discoloration on your walls and ceilings at first but over time it will gradually spread and get more severe. That discoloration you are noticing has a high possibility of being mold. Mold can cause symptoms such as watery, itchy eyes, a chronic cough, headaches or migraines, difficulty breathing, rashes, tiredness, sinus problems, nasal blockage and frequent sneezing.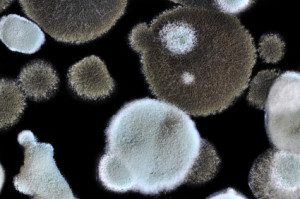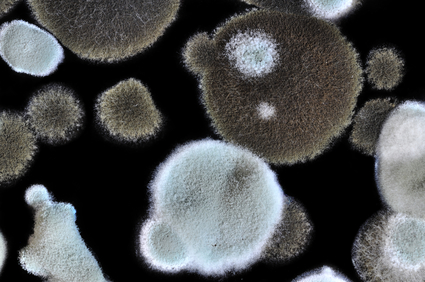 Cleanup
There are a variety of removal methods and measures used that depend on what kind of water damage you are dealing with. Because of the destructive nature of water, it is crucial to call in a professional as soon as possible. Contacting a certified professional when it comes to water damage cleanup in St. George is often regarded as the safest way to restore water damaged property because they have extensive training and experience.
When it comes to water damage in St. George, trust Ally-1 to return your home to its' pre-water damage condition.