Investigate Forgotten Spaces For Water Damage
From the very top parts of the attic down to the foundation of the basement, water can enter your St. George home to damage the structure, ruin your possessions and harbor mold growth. We at Ally1 Disaster Solutions know that while some areas of the home are more inclined to flood, hidden areas often have more damage due to more time in contact with water. And when it comes to your attic and crawl space, it's time to investigate those dark corners of you home to prevent property loss.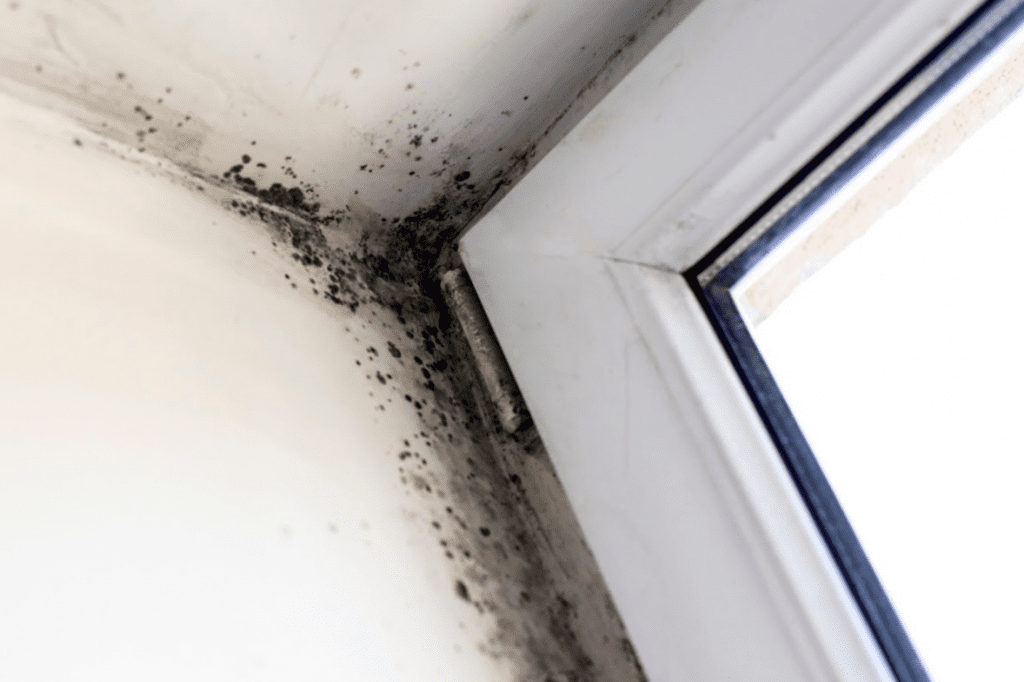 Get Up High
Attic water damage can originate from above, below, or from sources inside the attic itself:
Inspect the roof from above. Rain water seeps behind split shingles or through leaky flashing.

Control the amount of condensation coming up from living space. Make sure soffit vents and roof vents are unobstructed to optimize passive air circulation. If condensation issues persist, consider adding a powered vent fan at the roof peak.

Within the attic, prevent ruptured pipes with proper maintenance. In unconditioned attics, frigid winter temperatures can rupture water lines. Use a flashlight and check for pinhole leaks as well as seepage around joints. If your hot water heater is up there, flush it regularly per manufacturer's instructions and replace it before it fails.
And Down Low
Some homes are built up above ground level with a framework that lifts off the earth. The space between the dirt and your floor can be used to route pipes, drains and airflow; crawl space areas often contain some of the mechanical elements of the home. Here they are protected from temperature extremes and are out of the way. However, they are vulnerable to water damage from groundwater seepage. If you live in an area with a high water table, or in a flood plain, waterproofing or applying a vapor barrier might be necessary.
If uninsulated plumbing runs throughout the space, you have a risk of a cold snap bursting a pipe. Take precaution by properly insulating all water lines. If you store things in this area, use sealable plastic tubs to protect the contents.
Some Prevention Tips
Step outside the next time it rains and observe the excess flow. Keep water away from your home's foundation by cleaning gutters, directing downspouts outward, and sloping yards away from your foundation. You may need to install a french drain system on your property.
Sump pumps are common in basements and you might need one in your crawl space. Also, since it will be in such an out of the way space, you will definitely want an alternative power source. You can't always trust the electricity will work in a storm.
Get some expert advice from a quality disaster team; they will see the red flags that could lead to water damage in your home.
Ally1 Disaster Solutions
In St. George, Ally1 Disaster Solutions is the team to call for 1) help repairing to prevent water damage and 2) experienced water damage cleanup. Ally1 Disaster Solutions will use state-of-the-art equipment to investigate your attic, crawl space and any other areas that might have water damage. They will then present a plan to protect your home and family from potential problems.  
If you do file a claim against your policy, the claim specialists will work directly with your insurance company. Locally owned, with 20 years of experience in the industry, they are Southern Utah's most experienced and trusted restoration professionals available 24/7.