Reasons Why DIY Water Damage Projects Are Not A Good Investment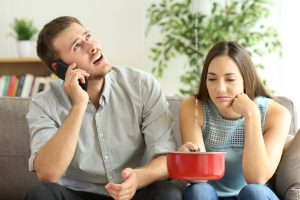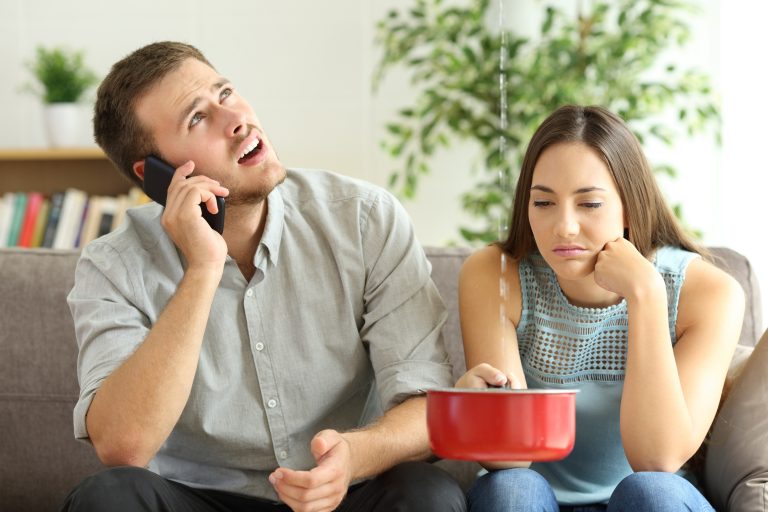 When unwanted water strikes your St. George home, your first response may be that you want to handle the problem on your own.  Before you try to tackle any DIY approaches, there are a few things you should take into consideration:
Water Damage In St. George
1. You Do Not Have Professional Equipment
With the use of professional-grade water extractors, heavy-duty air movers, commercial dehumidifiers, and thermal water detection, professional damage restoration services can ensure an adequate restoration. When water is left behind, or not completely dried, it leaves risks of further damage with it. Mold growth is one of the biggest secondary problems following water damage, and any excess moisture will result in mold growth. Mold can begin growing in as little as 24-48 hours after water has become present. Along with mold, structural damage is another problem that comes with a water disaster. Porous materials (i.e. wood, drywall, insulation, etc. ) will absorb water on contact and as long as that water remains, until they have become fully saturated. Once these materials reach saturation, they will begin to swell, bow, crack, warp, bend, break, deteriorate, well you get the picture. Without the use of industrial equipment and technology to find hidden moisture, you risk the structural integrity of your home attempting to clean up water damage on your own. The longer it takes to remove and dry the water, the more damage the materials of your home will suffer. Which leads right into the next point…
2. You Do Not Have The Time To Devote Solely To Restoration
Water damage cleanup is a time intensive endeavor. Since most of us lead busy lives with not a lot of spare time in our schedules, trying to take on a project of this magnitude is not possible. Instead, it would end up becoming something you squeeze into any spare time you find throughout the day. The problem with working on water damage restoration here and there is that the longer water sits, the more damage your home will sustain – which will actually lead to even more time and money invested to fix the problem. Professional restoration companies do just that for a living – restore damages incurred by water. Not only will they be able to work on the project non-stop, from start to finish, but most also offer emergency response services so they can be there as soon as the disaster strikes. Having trained professionals on the scene, working endlessly to get the source of water stopped, extracted, and dried completely will provide the best results for your home as quickly as possible – saving you time and money in the long haul. 
3. You Do Not Need The Added Stress Of Handling Damage On Your Own
Having water damage in your home is stressful enough by itself. You do not need to add to that stress by trying to handle remediation on your own. You need the best people for the job handling the situation for you. That is where Ally 1 Disaster Solutions comes in. Our crew is certified and has the experience you can count on to minimize damages from water in your home. Large or small, we will be able to handle any water damage situation by taking immediate action and devoting all our time and resources to getting the job done as quickly as possible.