Ally 1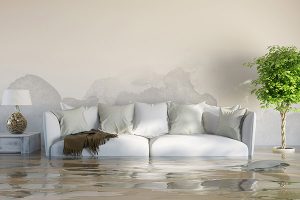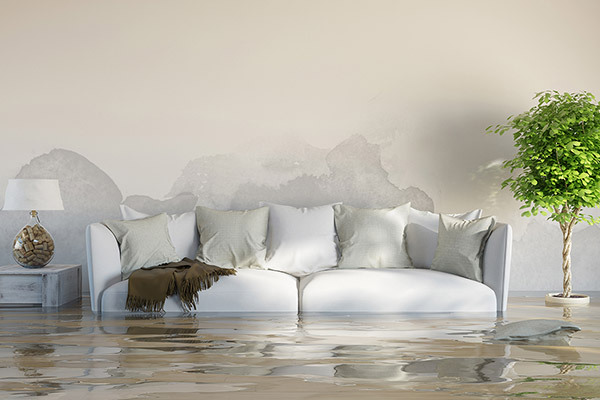 specializes in water damage cleanup and repair services in St. George. We get asked a lot of questions concerning water damage, so we thought we would go over some of the most common ones here so you can find quick answers when you need help with water damage.
How long does it take to dry out water damage?
We understand that water damage is never convenient, and getting your home back to normal is the number one priority so, naturally, this is a question we get asked on a regular basis. While we wish there was a set answer, the length of time for water damage to dry depends on how much water is present, how long the water has been there, and where the damaged occurred. The good news is when you call Ally 1, we will have a professional water damage expert to your home quickly so they can perform an initial inspection and there give you a more accurate timeframe on what to expect for water damage to be thoroughly dried. When you let professionals handle water damage, you can rest assured that it will be done as fast as possible.
How do you remove all the water?
Since this step is the most important when correcting water damage, we are happy to help explain how the process works. Most people expect to hear about fans used to dry out the area, but that is only part of the process. First, any standing water must be removed. For water-resistant materials, like concrete or tiles, this can be achieved through towels or mops to remove standing water, but the best tool to remove standing water is a wet-dry vacuum. Then, you need fans to increase air flow and speed up drying time. Oscillating fans work, but for more thorough drying in less time you need industrial air movers. Then, to ensure that all moisture is removed from the air and other materials in the damaged area, you need a dehumidifier. Since most homeowners do not have this equipment just lying around, the best thing you can do to thoroughly dry out water damage is call the professionals at Ally 1.
How do you know if water damage is bad enough to call for restoration services?
Regardless of how large or small the size and scope of your water damage situation is, it needs to be resolved quickly and correctly or other problems can arise. In fact, in as little as 24 hours following water damage, mold can begin to grow. Mold growth threatens the very health of your home, and will spread rather quickly. This is just one of the reasons why we suggest calling for a consultation any time you have water damage. With professional help, you can ensure that damage will not worsen, and that the issue is resolved quickly and correctly.
When you have questions regarding water damage, or need any help with water damage in your St George home, call Ally 1 right away.