Preventing Winter Water Damage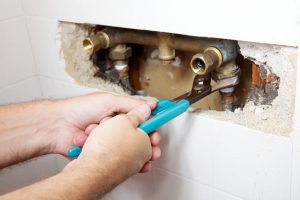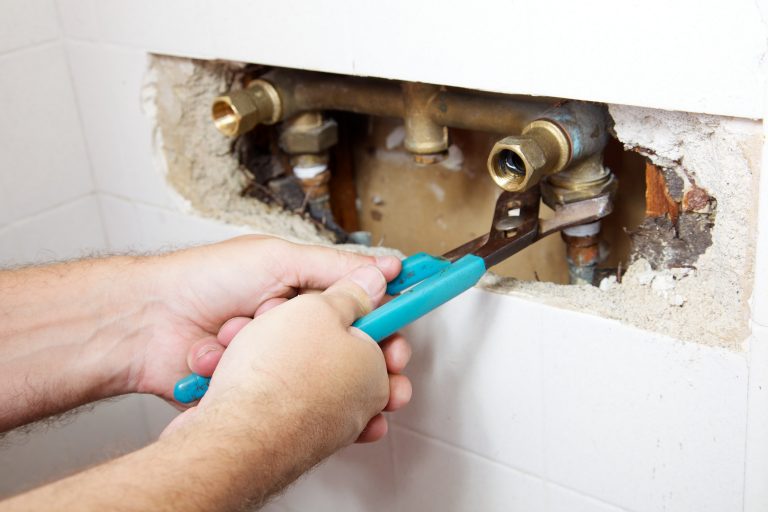 Winter is a dangerous time for your home. More insurance claims are filed in this next three months than any other time. In fact, water damage accounts for almost half of all property damage claims, according to the Insurance Information Institute. The combination of frozen exterior pipes leaks inside the house and long absences can lead to expensive cleanup. A Chubb study found that more than half of the homeowners experiencing water damage spent between $5,000 and $20,000 to repair
A few things you can do to protect your home from water damage during the winter are:
Install A Water Leak Detection Device.
A minor water leak can cause extensive damage if it remains undetected. The lowest-cost leak detectors include sensors you can set up under sinks or near a water heater, dishwasher or refrigerator, sounding an alarm if they detect any moisture. However, if you are out of town, they won't help you a bit.
Leak detectors that cost a bit more (typically $50 to $80) will send an alert to your smartphone when they detect moisture or a big change in the amount of water used in your home (signaling a possible leak). Some sensors even monitor the flow of water to your house and can shut down the water valve automatically if there's a noticeable change in the amount of water used.
Turn Off The Main Water Supply
Before leaving the home for an extended period of time, completely turn off water flow to your home. This is super important if you suspect that the temps can drop below freezing for several days.
Inspect Water Supply Lines Annually
Check for leaks from your hot water heater, washing machine, ice machine in your refrigerator, and any other appliances that can leak. Most water supply lines tend to last for about five years, so at the first sign of wear, replace rubber hoses with steel-braided hoses, which tend to last longer.
Clean Gutters And Inspect Roofs
With additional strain from heavy rains or snow storms, make sure that the water and debris being pushed down and away from your house with a properly functionally gutter system. Gutters can clog, then potentially collapse, cause leaks, or other roof damage.
Also, inspect your roof and repair or replace missing or damaged shingles, which can cause water to come in through the roof. Melted snow can collect and refreeze on unheated eaves, creating ice dams. If you don't prevent or remove the dams, the weight can cause significant water damage to your roof and home.
Protect Your Pipes From Freezing
Insulate accessible pipes, plus keep cabinet or closet doors open to help circulate air.
Pipes in the crawl space, outside walls, and in the attic are vulnerable to freezing and bursting in cold temperatures. Consider low-temperature detectors that send potential freeze alerts to your smartphone.
Outdoor plumbing is even more vulnerable. Garden, hot tub and pool plumbing can develop slow leaks that cause hidden damage. Excess water in outdoor hoses can freeze and potentially burst. Drain and turn off all faucets, including any sprinkler systems to avoid problems in your garden.
Ally1 Disaster Solutions
Even if you take every precaution, occasionally your home will experience winter water damage. In St. George, Ally1 Disaster Solutions is the team to call for experienced flood damage cleanup. Ally1 Disaster Solutions will use state-of-the-art equipment while the claim specialists work directly with your insurance company.
Locally owned, with 20 years of experience in the industry, they are southern Utah most experienced and trusted restoration professionals available 24/7  at (435) 238-4852 or ally1disastersolutions.com.