Why Timing Matters When It Comes To Water Damage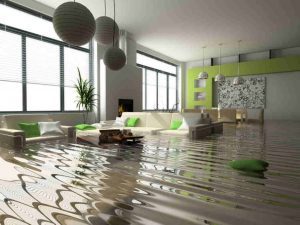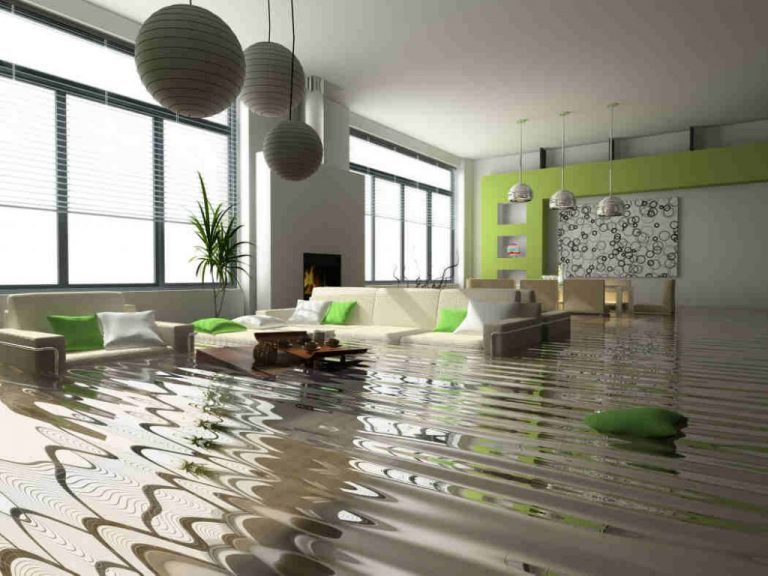 A pipe burst may not seem like a big deal at first. But the longer you wait to fix it, your property is at risk of suffering more damage. Putting off a pipe burst will quickly flood whichever room it burst in and will spread fast throughout your property.
There are several steps to take when your property suffers water damage, but the most important of all is to call a restoration company. Water can cause an alarming amount of damage in a short period of time, so timing is crucial in order to save your possessions and save a fortune.
When Do I Call?
In order to prevent severe damages, call a restoration crew immediately. Most companies offer 24/7 emergency water damage assistance and restoration services, so don't hesitate to call, even if it's the middle of the night. Be sure to bring up any details about the situation that might affect the cleanup process (such as black water in your property from sewer damage).
The most important step? Do not wait! Putting off a restoration service will cause long-term damage, which ultimately means long-term expenses.
FYI
Ally1 has 20 years of experience in residential and commercial water damage cleanup in St. George and its surrounding areas. Homeowners and business owners alike get professional water extraction, cleaning services, mold removal, and complete property restoration—all handled by certified restoration pros.
The Long-Term Effects Of Water Damage
The longer your property is exposed to flood water, the more extensive (and expensive) the damage will be. Listed below are the consequences of water damage in a fixed amount of time. Without proper treatment, your property is at risk of the following damages.
Within 24 Hours
Water seeps into the walls and floors.
Electrical wiring is corroded and becomes a safety hazard.
Furniture and carpets are covered with water, causing upholstery to bleed and stain your floor.
You notice a musty odor.
Walls begin to swell and crack.
Floors bulge and lift out of place.
Within A Week
Air becomes polluted with mildew and mold.
Metal surfaces corrode and rust.
Mold crawls under hidden surfaces like the floors and walls.
Furniture warps and develops a moldy smell.
Doors and windows swell out of frames.
What To Expect From Technicians
The restoration process can be tricky, so you should hire only certified technicians with state-of-the-art equipment. This ensures that the problem is addressed correctly the first time.
From there, restoration crews extract water from the area and dry the structure, thereby preventing walls, ceilings, and floors from collapsing due to unrevealed water damage. Next, technicians work on mold removal. They repair or replace any areas that may contribute to structural damage.
Did you know?
Ally1 doesn't just clean and repair structural damage—they'll also restore your appliances. So if your basement flood damage was caused by a washing machine, water heater, or faulty sump pump, they've got you covered.
Water damages will not go away without proper treatment. Mold, mildew, and structural beams will not resolve themselves. The longer you wait, the larger the problem becomes. Save your time, money, and energy and call the water damage cleanup professionals as soon as you notice any problems.